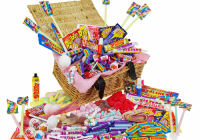 Some people just don't want to grow up, and there's nothing wrong with that. Being a child is fantastic! It's...
£42.95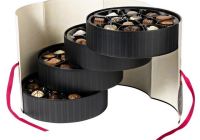 Welcome to the ultimate chocolate gift – a very special collection of the finest chocolates.  Hand crafted and perfectly presented...
£25.00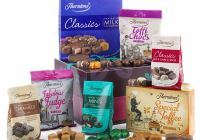 Don't disappoint any chocoholic by not giving them this gift.  We have especially chosen the best that Thorntons have to...
£20.00