Harrods
Harrods is an institution. Situated in famous Knightsbridge, this store has long served the population of London, England, Great Britain,...
£2,500.00

Harrods
Belgravia, situated in the City of Westminster, is one of the wealthiest areas to live in the world. It is...
£400.00

Harrods
Sometimes the traditional, usual food and drink at Christmas can feel a little… safe. A little normal. A little boring,...
£200.00

Harrods
Wine, whatever the occasion, is a drink that never goes out of style. Cocktails come and go, spirits flash in...
£125.00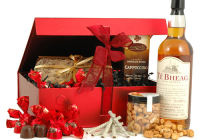 Hampergifts
Our very popular Whisky Lovers Hamper is perfect for the whisky lover in your life, the clue's in the name,...
£75.00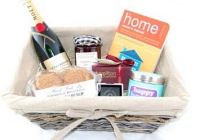 Funky Hampers
The sight of a removals van is one that will never fail to induce excitement, even if it's not meant...
£64.99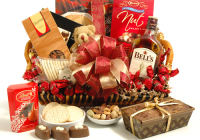 Hampergifts
There's more to whisky than whisky. Which is something that whisky lovers know and understand very well. Whisky is the...
£54.99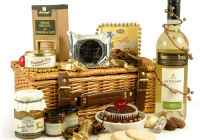 Hampergifts
Dig down deep enough into any celebration, and you'll find the true meaning behind it. Christmas may seem like a...
£54.50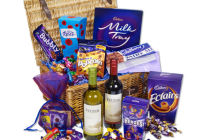 Cadbury Gifts Direct
Baskets can be fairly boring things. They can be full of dirty laundry, or attached to the front of a...
£50.00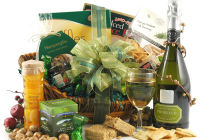 Hampergifts
Who's dreaming of a white Christmas this year? The idea of watching the flakes fall on Christmas Eve, or waking...
£49.99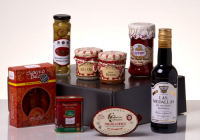 Whisk Hampers
Looking for a gift for someone that has everything?  Send them over the moon!  Not literally of course, but by...
£46.50