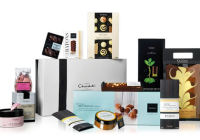 Hotel Chocolat
The Latin name for the tree from which cocoa is derived is Theobroma cacao, which literally means the food of...
£155.00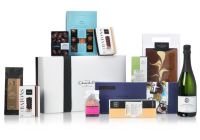 Hotel Chocolat
There have been many great adventurers throughout history. Famous men and women who have travelled far and wide across the...
£120.00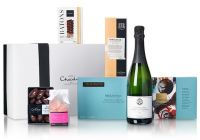 Hotel Chocolat
Only buy this gift for someone you really care for and you know they will share!  What gift is even...
£70.00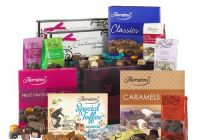 Thorntons
You have to be aged between 8 and 108 to enjoy the whole 14, yes 14 bags, bars and boxes...
£59.99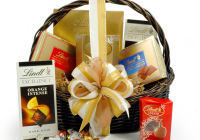 Hampergifts
Hmmm the Lindt name.  Admit it, who can say that name without thinking of the melt in the mouth creamy...
£54.99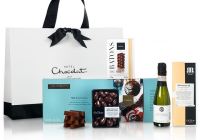 Hotel Chocolat
Everyone likes a bit of pampering, whether they admit it or not, we all know it is hard to resist. ...
£50.00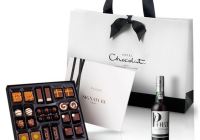 Hotel Chocolat
It is always difficult to buy 'For Him', whether it is his birthday, Father's Day or anniversary, it is never...
From £50.00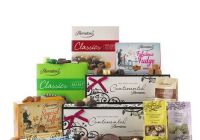 Thorntons
Anything with the Thornton's name attached to it means quality and this collection is no different. Any chocoholic will love...
£50.00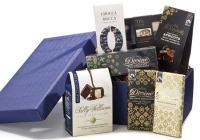 Gift Ideas For Two

Virgin Experience Days
When you hear Knightsbridge, you think of exclusiveness, quality living, great style and ultra expensive but that is not the...
£50.00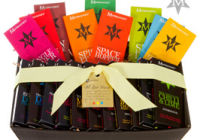 Montezuma's
You should buy this if you are considering any kind of gift hamper.  If you are, or know someone who...
£49.99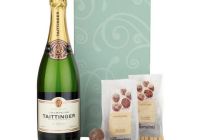 Thorntons
This gift hamper really is brimming with bubbly and tantalising tastes of truffles, but not just any truffles – Marc...
£45.00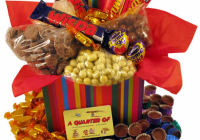 A Quarter Of
Chocolate is good for you. No, it's true. Really. You're not dreaming. As long as you don't over do it...
£34.41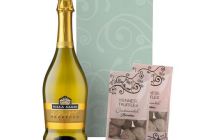 Thorntons
You know what we mean when we talk about giving you the chance to have a taste of indulgence. This...
£30.00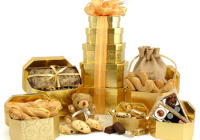 Hampergifts
Our Gift Towers are legends in the world of hampers.  They have taken the idea of giving a hamper to...
From £30.00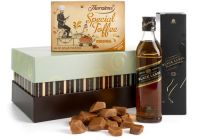 Thorntons
Whisky makes you frisky the saying goes so don't hesitate and buy him this wonderful gift. He will love this...
From £29.99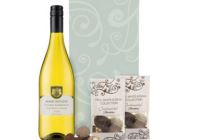 Thorntons
For the person who has a passion for fine wine. Our Wine Hampers have been created with you in mind,...
From £27.00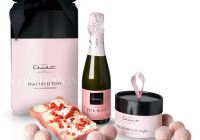 Hotel Chocolat
Pretty in Pink has never been clearer than when looking at this beautiful gift.  Lots of passion and imagination have...
£26.00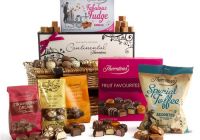 Thorntons
There's a wicker basket. It has faux leather straps and a handle. It's intriguing and attractive, and, what's more, it's...
From £25.00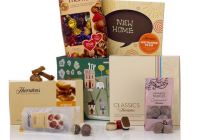 Thorntons
Welcome your friends or family into their new home in style with our New Home Hamper.  After all, moving into...
£25.00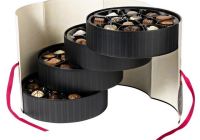 Welcome to the ultimate chocolate gift – a very special collection of the finest chocolates.  Hand crafted and perfectly presented...
£25.00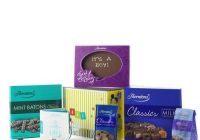 Thorntons
When a beautiful new baby arrives friends and relatives shower wonderful gifts on the little one. Gorgeous outfits, keepsakes, photo...
From £25.00