Pong Cheese
A proper wicker picnic basket full to the brim with astonishing, creamy, unusual, strong, and altogether delicious cheeses is really...
£129.95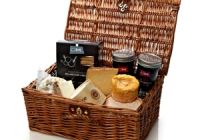 Pong Cheese
France and Italy are well known for their cheeses. Famous product names immediately come to mind and roll off the...
£89.95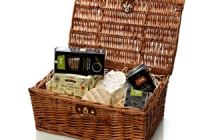 Pong Cheese
The word 'classic' can mean many things. Traditional, well loved, well known, old, something recognised by many, outstanding value, quality…...
£69.95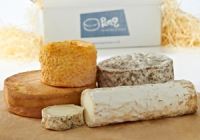 Pong Cheese
There are a lot of presumptions and stereotypes when it comes to men. Men love football. Men love beer. Men...
£58.00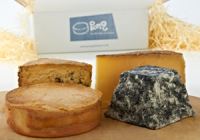 Pong Cheese
It might be that when you are asked (if you ever are) where the best cheese comes from, you answer...
£49.95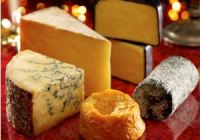 Pong Cheese
One of the best parts of Christmas (and there are many, it's the best time of year for enjoying yourself)...
£48.95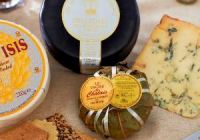 Pong Cheese
Parents are pretty precious people. They created us, for one thing, so that's something to thank them for to begin...
From £39.95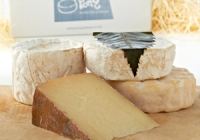 Pong Cheese
"A girl should be two things: classy and fabulous." ― Coco Chanel. Classy and fabulous. A great way to describe the...
£35.00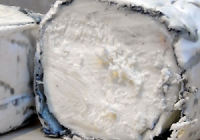 Pong Cheese
It can be a hard task, finding something suitable for a vegetarian's tastes, especially when it comes to food. But...
From £34.00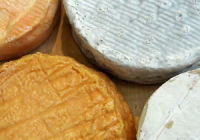 Pong Cheese
Do you know someone who has no fear of cheese? We're not talking about mild cheddar or a bit of...
£34.00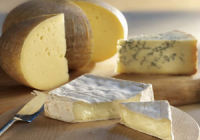 Pong Cheese
Bath is a beautiful city. Its rich tapestry of history, stretching back to the Romans in around AD 60, combines...
£32.00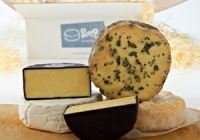 Pong Cheese
Wales is famous for so many things; daffodils, dragons, leeks, Tom Jones, Llanfairpwllgwyngyllgogerychwyrndrobwyll-llantysiliogogogoch, and… cheese. Of course. How could we...
£29.95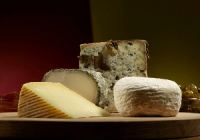 Pong Cheese
Cheese is made all over the world, and each different region and country has its own strengths. Which is why...
From £29.95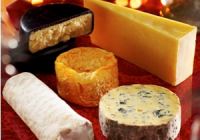 Pong Cheese
What is it about Christmas that makes us so keen to eat? There's food everyone, drink too, and as soon...
£29.95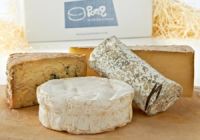 Pong Cheese
It's that time again. A birthday, anniversary, or special occasion, and the man you want to buy a gift for...
£29.95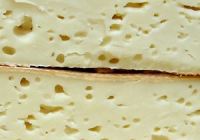 Pong Cheese
It's so lovely to buy someone a gift they'll really love. There's a certain pleasure that is felt when, after...
£22.00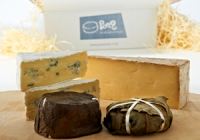 Pong Cheese
So you know your friend, loved one, boss, work colleague, teacher… well, anyone really… you know they like cheese. Maybe...
£20.00