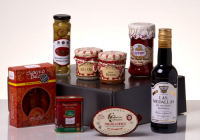 Whisk Hampers
Looking for a gift for someone that has everything?  Send them over the moon!  Not literally of course, but by...
£46.50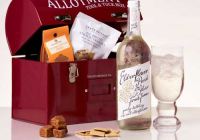 Whisk Hampers
We love this and we know you will too.  We try and keep our gifts interesting and useful, so let...
£35.00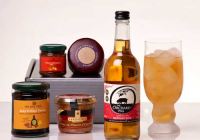 Whisk Hampers
If you know a ploughman, you know how much they will enjoy tucking into their very own Ploughman's Pack.  Their...
From £24.75