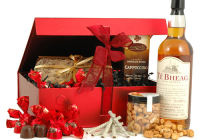 Hampergifts
Our very popular Whisky Lovers Hamper is perfect for the whisky lover in your life, the clue's in the name,...
£75.00

Hotel Chocolat
Being so beautifully filled with an array of delectable confectionery treats it would be extremely difficult to gift this to...
£65.00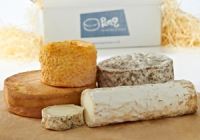 Pong Cheese
There are a lot of presumptions and stereotypes when it comes to men. Men love football. Men love beer. Men...
£58.00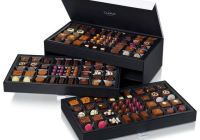 Hotel Chocolat
Drawers full of chocolate. Let me say that again; drawers full of chocolate. It sounds like a fantastical dream, but...
From £50.00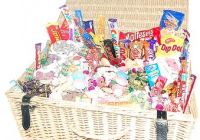 Funky Hampers
The good old megamix recordings really were fantastic – a string of songs remixed and tagged together so that there...
From £42.50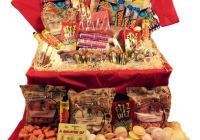 A Quarter Of
It's been a long, hard day at work, or a trying one with the kids. One of those days. You...
From £39.97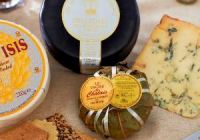 Pong Cheese
Parents are pretty precious people. They created us, for one thing, so that's something to thank them for to begin...
From £39.95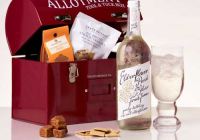 Whisk Hampers
We love this and we know you will too.  We try and keep our gifts interesting and useful, so let...
£35.00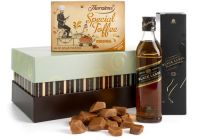 Thorntons
Whisky makes you frisky the saying goes so don't hesitate and buy him this wonderful gift. He will love this...
From £29.99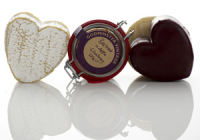 Pong Cheese
The heart is the universal symbol of love. This pretty shape thankfully bears no resemblance to the real thing (not...
£29.95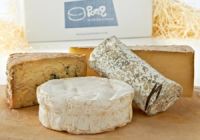 Pong Cheese
It's that time again. A birthday, anniversary, or special occasion, and the man you want to buy a gift for...
£29.95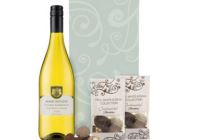 Thorntons
For the person who has a passion for fine wine. Our Wine Hampers have been created with you in mind,...
From £27.00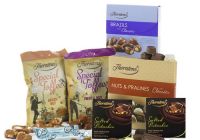 Thorntons
This is a perfect hamper for someone who is nuts about nuts. The Nicely Nuts hamper is crammed full of...
£25.00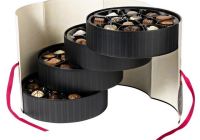 Welcome to the ultimate chocolate gift – a very special collection of the finest chocolates.  Hand crafted and perfectly presented...
£25.00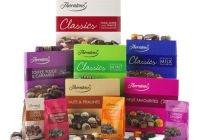 Thorntons
This is a charming chocolate hamper that is crammed with the famous and much loved Thornton's collection, each one timeless...
£25.00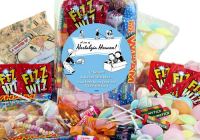 A Quarter Of
There are presents, and then there are presents. You know the ones; they make the stunned recipient quite literally speechless....
£24.97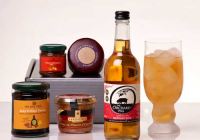 Whisk Hampers
If you know a ploughman, you know how much they will enjoy tucking into their very own Ploughman's Pack.  Their...
From £24.75

Hotel Chocolat
This really is no ordinary gift.  It is ideal for anyone who loves the finer things in life, especially chocolate. ...
From £22.95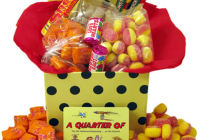 A Quarter Of
There is a certain kind of joy that comes with searching through old photo albums, seeing all those faces, all...
£20.36