Harrods
Harrods is an institution. Situated in famous Knightsbridge, this store has long served the population of London, England, Great Britain,...
£2,500.00

Harrods
Belgravia, situated in the City of Westminster, is one of the wealthiest areas to live in the world. It is...
£400.00

Harrods
It is so important to keep Christmas in your own way, whatever that may be. Carol singing on Christmas Eve,...
£350.00

Harrods
Sometimes the traditional, usual food and drink at Christmas can feel a little… safe. A little normal. A little boring,...
£200.00

Harrods
Everyone has a favourite Christmas carol. It may be a traditional, soothing melody such as Silent Night, or Away In...
£100.00

Harrods
Chelsea, in Central London, is a wealthy, exclusive, and lovely area in which to live. It is small and sweet,...
£75.00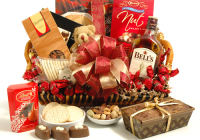 Hampergifts
There's more to whisky than whisky. Which is something that whisky lovers know and understand very well. Whisky is the...
£54.99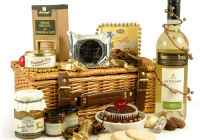 Hampergifts
Dig down deep enough into any celebration, and you'll find the true meaning behind it. Christmas may seem like a...
£54.50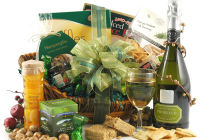 Hampergifts
Who's dreaming of a white Christmas this year? The idea of watching the flakes fall on Christmas Eve, or waking...
£49.99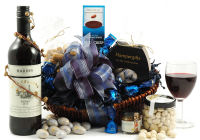 Hampergifts
One of the best things about Christmas is Christmas carols. Whether they are sung by choirs, harmonies rising to the...
£32.50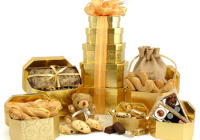 Hampergifts
Our Gift Towers are legends in the world of hampers.  They have taken the idea of giving a hamper to...
From £30.00