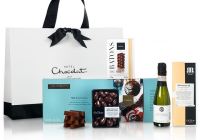 Hotel Chocolat
Everyone likes a bit of pampering, whether they admit it or not, we all know it is hard to resist. ...
£50.00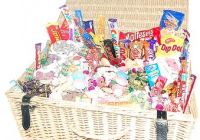 Funky Hampers
The good old megamix recordings really were fantastic – a string of songs remixed and tagged together so that there...
From £40.00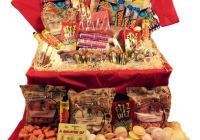 A Quarter Of
It's been a long, hard day at work, or a trying one with the kids. One of those days. You...
From £39.97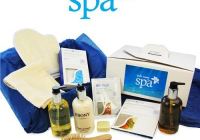 Funky Hampers
A spa day would be wonderful, wouldn't it? Imagine being pampered, being looked after, being waited on hand and foot,...
£39.95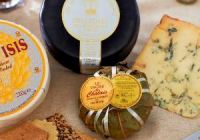 Pong Cheese
Parents are pretty precious people. They created us, for one thing, so that's something to thank them for to begin...
From £39.95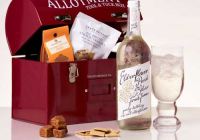 Whisk Hampers
We love this and we know you will too.  We try and keep our gifts interesting and useful, so let...
£35.00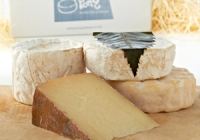 Pong Cheese
"A girl should be two things: classy and fabulous." ― Coco Chanel. Classy and fabulous. A great way to describe the...
£33.00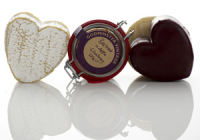 Pong Cheese
The heart is the universal symbol of love. This pretty shape thankfully bears no resemblance to the real thing (not...
£29.95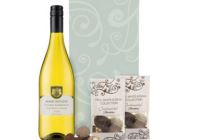 Thorntons
For the person who has a passion for fine wine. Our Wine Hampers have been created with you in mind,...
From £27.00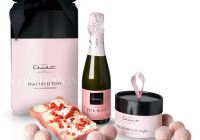 Hotel Chocolat
Pretty in Pink has never been clearer than when looking at this beautiful gift.  Lots of passion and imagination have...
£26.00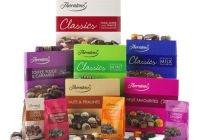 Thorntons
This is a charming chocolate hamper that is crammed with the famous and much loved Thornton's collection, each one timeless...
£25.00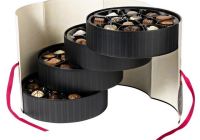 Welcome to the ultimate chocolate gift – a very special collection of the finest chocolates.  Hand crafted and perfectly presented...
£25.00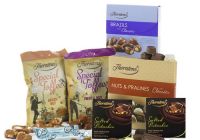 Thorntons
This is a perfect hamper for someone who is nuts about nuts. The Nicely Nuts hamper is crammed full of...
£25.00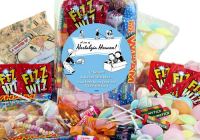 A Quarter Of
There are presents, and then there are presents. You know the ones; they make the stunned recipient quite literally speechless....
£24.97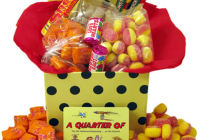 A Quarter Of
There is a certain kind of joy that comes with searching through old photo albums, seeing all those faces, all...
£20.36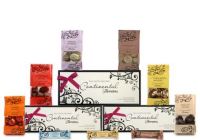 Thorntons
A kiss on the hand may be quite continental, but this elegant hamper from Thorntons will surely be a girl's...
£20.00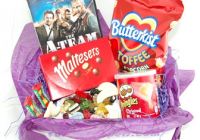 Funky Hampers
The ingredients of a great night in… what are they exactly? Well, there's got to be snacks. There's got to...
From £16.99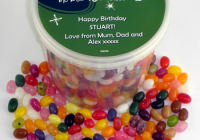 A Quarter Of
We all have childhood memories of some sort but the ones that always make us smile, regardless of age is...
From £9.95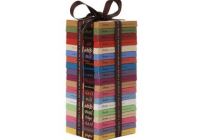 Thorntons
At first glance you may think it is a stack of books or perhaps a very strange game of jenga...
From £9.00