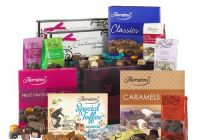 Thorntons
You have to be aged between 8 and 108 to enjoy the whole 14, yes 14 bags, bars and boxes...
£59.99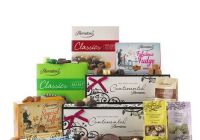 Thorntons
Anything with the Thornton's name attached to it means quality and this collection is no different. Any chocoholic will love...
£50.00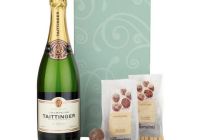 Thorntons
This gift hamper really is brimming with bubbly and tantalising tastes of truffles, but not just any truffles – Marc...
£45.00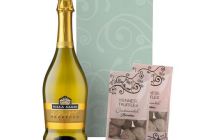 Thorntons
You know what we mean when we talk about giving you the chance to have a taste of indulgence. This...
£30.00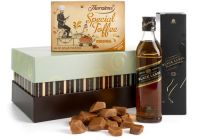 Thorntons
Whisky makes you frisky the saying goes so don't hesitate and buy him this wonderful gift. He will love this...
From £29.99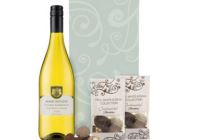 Thorntons
For the person who has a passion for fine wine. Our Wine Hampers have been created with you in mind,...
From £27.00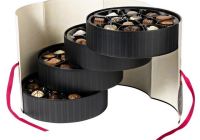 Welcome to the ultimate chocolate gift – a very special collection of the finest chocolates.  Hand crafted and perfectly presented...
£25.00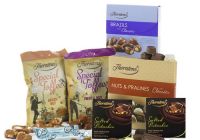 Thorntons
This is a perfect hamper for someone who is nuts about nuts. The Nicely Nuts hamper is crammed full of...
£25.00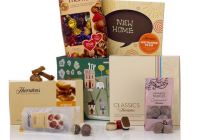 Thorntons
Welcome your friends or family into their new home in style with our New Home Hamper.  After all, moving into...
£25.00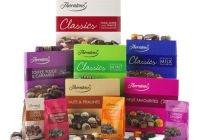 Thorntons
This is a charming chocolate hamper that is crammed with the famous and much loved Thornton's collection, each one timeless...
£25.00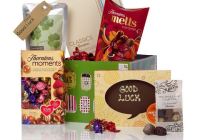 Thorntons
New adventures and challenges often mean big changes. While change may be a little frightening for some it is leaving...
£25.00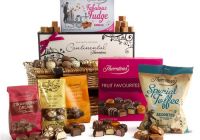 Thorntons
There's a wicker basket. It has faux leather straps and a handle. It's intriguing and attractive, and, what's more, it's...
From £25.00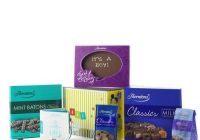 Thorntons
When a beautiful new baby arrives friends and relatives shower wonderful gifts on the little one. Gorgeous outfits, keepsakes, photo...
From £25.00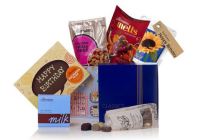 Thorntons
So… what would you like for your birthday? Now there's a question everyone has heard before (and they're probably guilty...
£25.00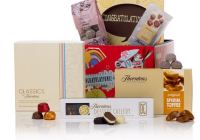 Thorntons
Congratulations! Well done! You did it! Nice one! If you've had cause to say any of these recently, then you...
£20.00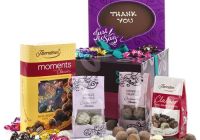 Thorntons
Some say it is a thing of the past so bring it very much alive again.  They are two very...
£20.00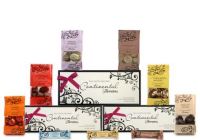 Thorntons
A kiss on the hand may be quite continental, but this elegant hamper from Thorntons will surely be a girl's...
£20.00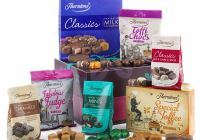 Don't disappoint any chocoholic by not giving them this gift.  We have especially chosen the best that Thorntons have to...
£20.00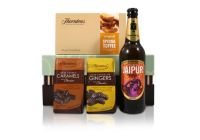 Thorntons
Cheers! Whatever the celebration, it's always fun to have something bubbly to toast the occasion with. It could be champagne,...
£14.00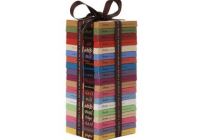 Thorntons
At first glance you may think it is a stack of books or perhaps a very strange game of jenga...
From £9.00