Harrods
Some things are just made to be given as romantic gifts. They sparkle and shine, or they set hearts racing,...
From £35.00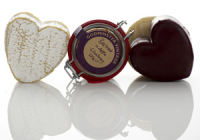 Pong Cheese
The heart is the universal symbol of love. This pretty shape thankfully bears no resemblance to the real thing (not...
£29.95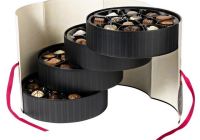 Welcome to the ultimate chocolate gift – a very special collection of the finest chocolates.  Hand crafted and perfectly presented...
£25.00

Cadbury Gifts Direct
It has been a quandary for years in the gift buying scenario – chocolates or wine? Solve it immediately with...
From £20.00