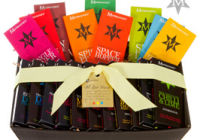 Montezuma's
You should buy this if you are considering any kind of gift hamper.  If you are, or know someone who...
£49.99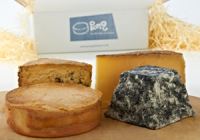 Pong Cheese
It might be that when you are asked (if you ever are) where the best cheese comes from, you answer...
£49.95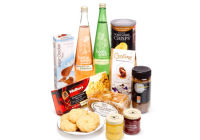 Gift Ideas For Two

Virgin Experience Days
Move over 'let's do lunch' and a big fat welcome to 'let's do afternoon tea!' The tradition of Afternoon Tea...
From £49.00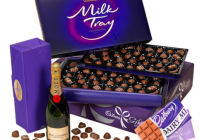 Cadbury Gifts Direct

The Brilliant Gift Shop
Say it with flowers will be a saying of the past when you hand over this amazing gift – the...
£47.00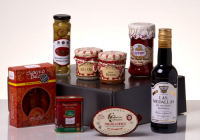 Whisk Hampers
Looking for a gift for someone that has everything?  Send them over the moon!  Not literally of course, but by...
£46.50

Virgin Experience Days
Yummy!  From lollies and liquorice to Rolo and Revels let us take you back to your innocent, or not so,...
£45.00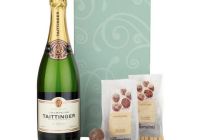 Thorntons
This gift hamper really is brimming with bubbly and tantalising tastes of truffles, but not just any truffles – Marc...
£45.00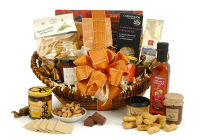 Hampergifts
Sweets and treats and all things sugary are some people's idea of heaven. All that gooey, sticky, cakey, chocolatey, syrupy...
£44.99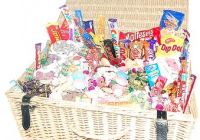 Funky Hampers
The good old megamix recordings really were fantastic – a string of songs remixed and tagged together so that there...
From £40.00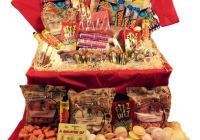 A Quarter Of
It's been a long, hard day at work, or a trying one with the kids. One of those days. You...
From £39.97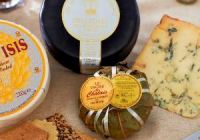 Pong Cheese
Parents are pretty precious people. They created us, for one thing, so that's something to thank them for to begin...
From £39.95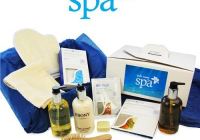 Funky Hampers
A spa day would be wonderful, wouldn't it? Imagine being pampered, being looked after, being waited on hand and foot,...
£39.95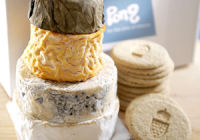 Pong Cheese
Hooray! Pregnant! Now that's exciting, that's wonderful, that's an actual little human being growing in there… Wow! It's true, pregnancy...
£38.00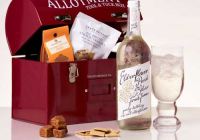 Whisk Hampers
We love this and we know you will too.  We try and keep our gifts interesting and useful, so let...
£35.00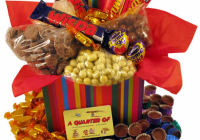 A Quarter Of
Chocolate is good for you. No, it's true. Really. You're not dreaming. As long as you don't over do it...
£34.41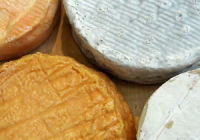 Pong Cheese
Do you know someone who has no fear of cheese? We're not talking about mild cheddar or a bit of...
£34.00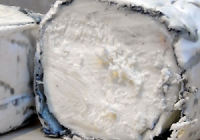 Pong Cheese
It can be a hard task, finding something suitable for a vegetarian's tastes, especially when it comes to food. But...
From £34.00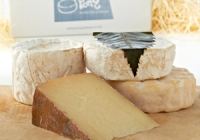 Pong Cheese
"A girl should be two things: classy and fabulous." ― Coco Chanel. Classy and fabulous. A great way to describe the...
£33.00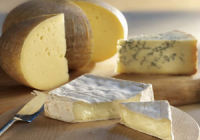 Pong Cheese
Bath is a beautiful city. Its rich tapestry of history, stretching back to the Romans in around AD 60, combines...
£32.00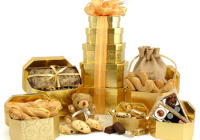 Hampergifts
Our Gift Towers are legends in the world of hampers.  They have taken the idea of giving a hamper to...
From £30.00