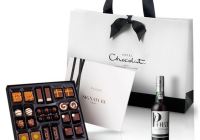 Hotel Chocolat
It is always difficult to buy 'For Him', whether it is his birthday, Father's Day or anniversary, it is never...
From £50.00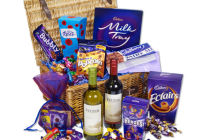 Cadbury Gifts Direct
Baskets can be fairly boring things. They can be full of dirty laundry, or attached to the front of a...
£50.00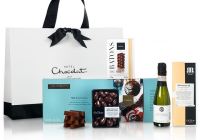 Hotel Chocolat
Everyone likes a bit of pampering, whether they admit it or not, we all know it is hard to resist. ...
£50.00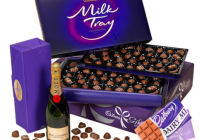 Cadbury Gifts Direct

The Brilliant Gift Shop
Say it with flowers will be a saying of the past when you hand over this amazing gift – the...
£50.00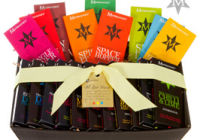 Montezuma's
You should buy this if you are considering any kind of gift hamper.  If you are, or know someone who...
£49.99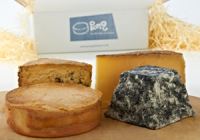 Pong Cheese
It might be that when you are asked (if you ever are) where the best cheese comes from, you answer...
£49.95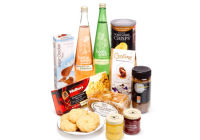 Gift Ideas For Two

Virgin Experience Days
Move over 'let's do lunch' and a big fat welcome to 'let's do afternoon tea!' The tradition of Afternoon Tea...
From £49.00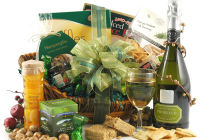 Hampergifts
Who's dreaming of a white Christmas this year? The idea of watching the flakes fall on Christmas Eve, or waking...
£47.99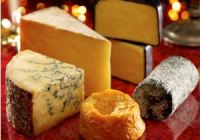 Pong Cheese
One of the best parts of Christmas (and there are many, it's the best time of year for enjoying yourself)...
£47.95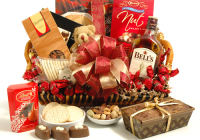 Hampergifts
There's more to whisky than whisky. Which is something that whisky lovers know and understand very well. Whisky is the...
£47.50

Harrods
Boxes are the best part of Christmas. Unopened, wrapped neatly and prettily in festive wrapping paper, sitting under the tree,...
£45.00

Virgin Experience Days
Yummy!  From lollies and liquorice to Rolo and Revels let us take you back to your innocent, or not so,...
£45.00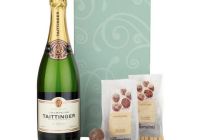 Thorntons
This gift hamper really is brimming with bubbly and tantalising tastes of truffles, but not just any truffles – Marc...
£45.00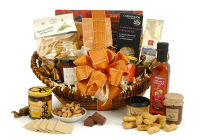 Hampergifts
Sweets and treats and all things sugary are some people's idea of heaven. All that gooey, sticky, cakey, chocolatey, syrupy...
£44.99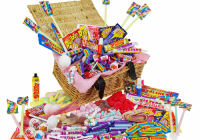 Some people just don't want to grow up, and there's nothing wrong with that. Being a child is fantastic! It's...
£42.95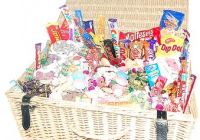 Funky Hampers
The good old megamix recordings really were fantastic – a string of songs remixed and tagged together so that there...
From £40.00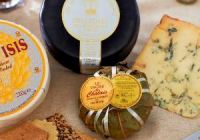 Pong Cheese
Parents are pretty precious people. They created us, for one thing, so that's something to thank them for to begin...
From £39.95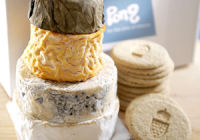 Pong Cheese
Hooray! Pregnant! Now that's exciting, that's wonderful, that's an actual little human being growing in there… Wow! It's true, pregnancy...
£38.00