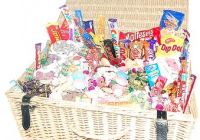 Funky Hampers
The good old megamix recordings really were fantastic – a string of songs remixed and tagged together so that there...
From £40.00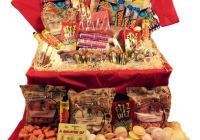 A Quarter Of
It's been a long, hard day at work, or a trying one with the kids. One of those days. You...
From £39.97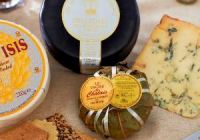 Pong Cheese
Parents are pretty precious people. They created us, for one thing, so that's something to thank them for to begin...
From £39.95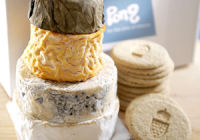 Pong Cheese
Hooray! Pregnant! Now that's exciting, that's wonderful, that's an actual little human being growing in there… Wow! It's true, pregnancy...
£38.00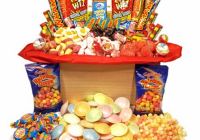 A Quarter Of
For a sweet to be perfect it has to look good, smell good and of course taste good. These wooden...
£36.74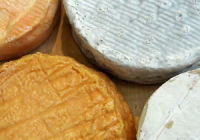 Pong Cheese
Do you know someone who has no fear of cheese? We're not talking about mild cheddar or a bit of...
£34.00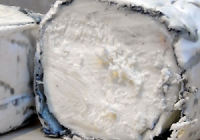 Pong Cheese
It can be a hard task, finding something suitable for a vegetarian's tastes, especially when it comes to food. But...
From £34.00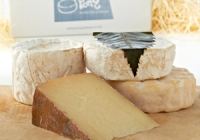 Pong Cheese
"A girl should be two things: classy and fabulous." ― Coco Chanel. Classy and fabulous. A great way to describe the...
£33.00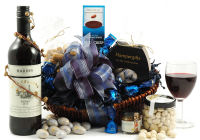 Hampergifts
One of the best things about Christmas is Christmas carols. Whether they are sung by choirs, harmonies rising to the...
£32.50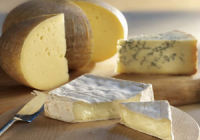 Pong Cheese
Bath is a beautiful city. Its rich tapestry of history, stretching back to the Romans in around AD 60, combines...
£32.00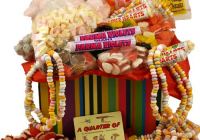 A Quarter Of
Nothing says "I love you" quite like a candy necklace.  At school giving someone a candy necklace was basically the...
£30.23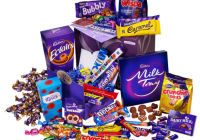 Cadbury Gifts Direct

House of Bath
We can all be a little bit selfish sometimes, can't we? We've all been guilty of buying a friend or...
£30.00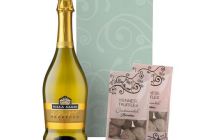 Thorntons
You know what we mean when we talk about giving you the chance to have a taste of indulgence. This...
£30.00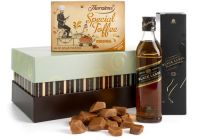 Thorntons
Whisky makes you frisky the saying goes so don't hesitate and buy him this wonderful gift. He will love this...
From £29.99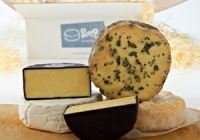 Pong Cheese
Wales is famous for so many things; daffodils, dragons, leeks, Tom Jones, Llanfairpwllgwyngyllgogerychwyrndrobwyll-llantysiliogogogoch, and… cheese. Of course. How could we...
£29.95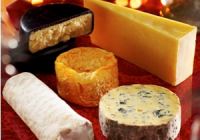 Pong Cheese
What is it about Christmas that makes us so keen to eat? There's food everyone, drink too, and as soon...
£29.95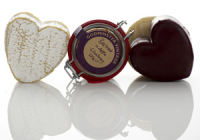 Pong Cheese
The heart is the universal symbol of love. This pretty shape thankfully bears no resemblance to the real thing (not...
£29.95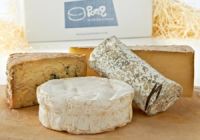 Pong Cheese
It's that time again. A birthday, anniversary, or special occasion, and the man you want to buy a gift for...
£28.00