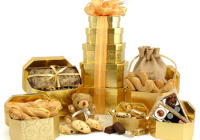 Hampergifts
Our Gift Towers are legends in the world of hampers.  They have taken the idea of giving a hamper to...
From £27.99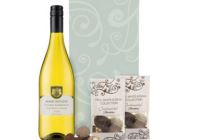 Thorntons
For the person who has a passion for fine wine. Our Wine Hampers have been created with you in mind,...
From £27.00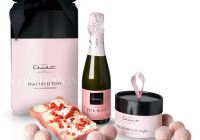 Hotel Chocolat
Pretty in Pink has never been clearer than when looking at this beautiful gift.  Lots of passion and imagination have...
£26.00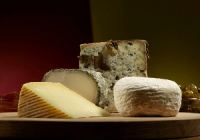 Pong Cheese
Cheese is made all over the world, and each different region and country has its own strengths. Which is why...
From £26.00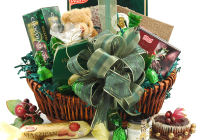 Hampergifts
A sprinkling of festive magic, a dusting of good cheer, and a happy, healthy, rosy cheeked glow. There's only one...
£25.99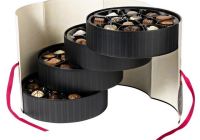 Welcome to the ultimate chocolate gift – a very special collection of the finest chocolates.  Hand crafted and perfectly presented...
£25.00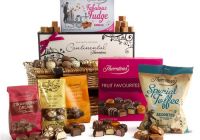 Thorntons
There's a wicker basket. It has faux leather straps and a handle. It's intriguing and attractive, and, what's more, it's...
From £25.00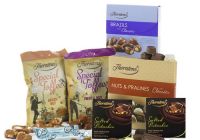 Thorntons
This is a perfect hamper for someone who is nuts about nuts. The Nicely Nuts hamper is crammed full of...
£25.00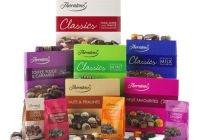 Thorntons
This is a charming chocolate hamper that is crammed with the famous and much loved Thornton's collection, each one timeless...
£25.00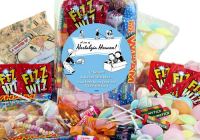 A Quarter Of
There are presents, and then there are presents. You know the ones; they make the stunned recipient quite literally speechless....
£24.97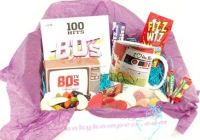 Funky Hampers
As L. P. Hartley so famously said; "The past is a different country. They do things differently there." True? Just...
From £24.95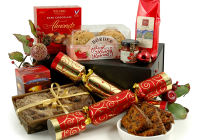 Hampergifts
Christmas can be as fun or as serious as you want to make it. We recommend making it fun, though....
£24.00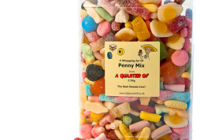 A Quarter Of
There was nothing better as a child than standing at the shop counter and watching someone count your penny sweets...
£22.41

Cadbury Gifts Direct
It has been a quandary for years in the gift buying scenario – chocolates or wine? Solve it immediately with...
From £20.00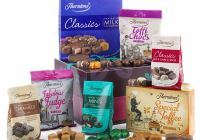 Don't disappoint any chocoholic by not giving them this gift.  We have especially chosen the best that Thorntons have to...
£20.00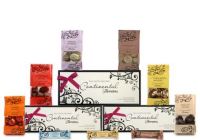 Thorntons
A kiss on the hand may be quite continental, but this elegant hamper from Thorntons will surely be a girl's...
£20.00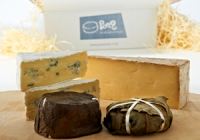 Pong Cheese
So you know your friend, loved one, boss, work colleague, teacher… well, anyone really… you know they like cheese. Maybe...
£20.00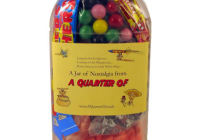 A Quarter Of
This wonderful selection of sugary treats will transport you back in time quicker than Dr Who in his time machine. ...
From £19.37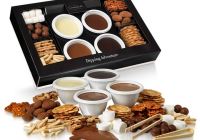 Hotel Chocolat
Fancy something a bit different?  Ask a loved one if they want to go dipping but before they start stripping...
From £18.00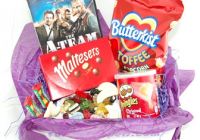 Funky Hampers
The ingredients of a great night in… what are they exactly? Well, there's got to be snacks. There's got to...
From £16.99